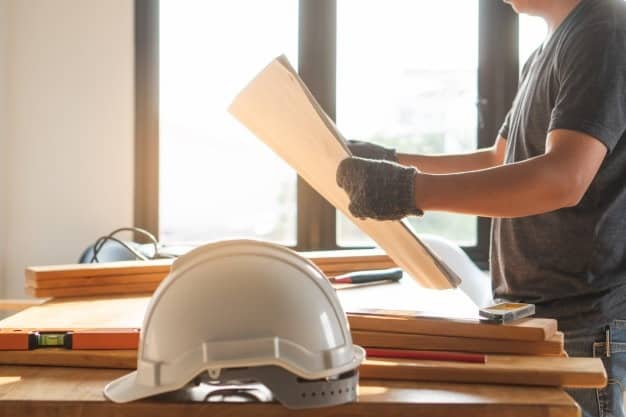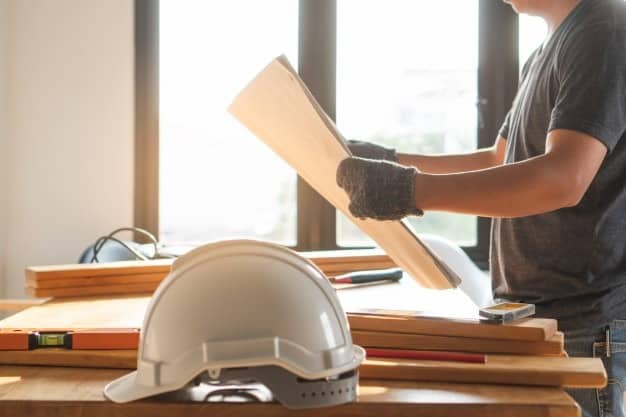 Starting a remodeling business is a great idea if you love giving buildings a makeover and have the skills and experience for it. Homeowners and commercial establishments generally remodel their properties every few years. People often purchase properties initially and then remodel them room by room over a long time. Remodeling contractors are always in demand irrespective of the booms and slumps in the real estate market. It makes the remodeling business a profitable and viable option. Here are a few steps on how to start a remodeling business if you want to turn your interest into a profession.
Decide Your Business Model
The first step to start a remodeling business is to decide your business model. You can start an independent business or apply for a franchise of an established brand. Your independent business will give you more freedom and control. A franchise will require you to follow the guidelines and regulations set by the brand. However, a franchise will take care of inventory, goods transportation, and even marketing. You will need to pay a franchising fee as well, which can be quite hefty.
On the other hand, an independent business will be cheaper to start, but you will have to work hard to establish it.  You will also have to decide the services and products you are going to provide. You should analyze the local market as well to deduce if your business would be feasible in that area.  Although there are a lot of opportunities to perform remodels for clients, there is also usually a lot of competition in the field, so you need to find a niche for yourself, whether that is a certain geographical area, a certain trade, or a project type that you can specialize in to set yourself apart from your competition.  Whatever you decide to do, make sure that you are either an expert in what you do or become an expert, and practice great customer service so clients can recommend you to others and help your business grow.
Complete Legal Formalities
The second step in how to start a remodeling business is to complete legal formalities and paperwork. You will have to register your business name by applying with the appropriate authorities. Register it as an LLC or a company after consulting with an attorney. You may set up a small office as well (you can start a home office in the beginning while you grow your business).
A remodeling business may require licenses depending on the services it provides and the size of contracts it undertakes.  If you perform work as a general contractor or as a specialized trade such as a plumber or electrician, you will most likely need to get licensed in your state or local municipality.  You will have to apply for the licenses with your city's administrative body and pay appropriate fees for the same.  It may be mandatory for you to purchase a surety bond and insurance as well.  In most states or cities you can usually find help at the "Secretary of State" or at a "Small Business" association.  The names or organization varies in each location but most municipalities understand the importance of small businesses in their community so they usually try and provide great resources for anyone interested in starting their own business.
Acquire Tools And Equipment
Once all your legal formalities are completed and documents approved, you will have to acquire tools and equipment depending on the services in how to start your remodeling business. You will need a wide range of handyman tools as well as safety equipment, including helmets and eye protection gear. A truck or van will be an additional requirement for carrying your tools and materials and transporting your employees. You can consider a pre-owned vehicle instead of buying a new one for saving some money when starting a remodeling business.
Hire Employees
If you are going to take up large remodeling jobs, you may have to hire a few employees as well. Consider workers who have the skillset for your services. In addition to their pay, you will have to take care of their insurance and health benefits as well. It is recommended that you do a background check before hiring employees.
Promote Your Business
Once your remodeling business is all set to go, it is time to find some remodeling contracts. Marketing is an important business aspect to get customers. Advertise in newspapers, directories, FM stations, and even online depending on your area. You can also use leaflets to promote your business. Whenever you complete a remodeling job, always ask the customer for referrals and recommendations. Consider joining your local builders or remodelers association for more job opportunities.
Hopefully you found our article on how to start a remodeling business helpful. Good luck and let us know how it goes in the comments below!
Dan