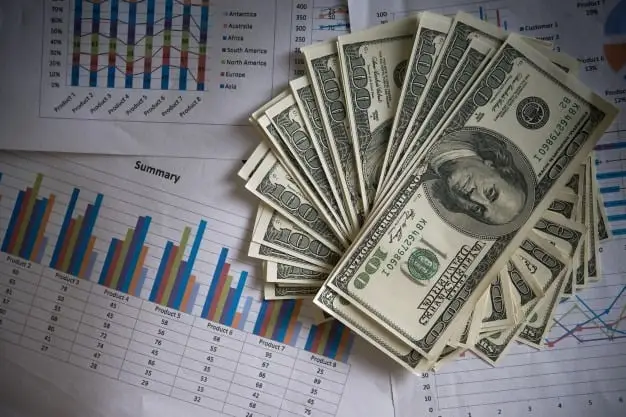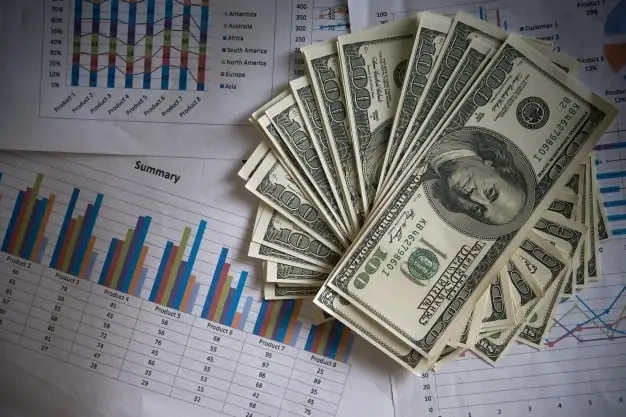 Capital investment is one of the fundamental aspects of running and growing a business or company. Every business owner has to invest capital in their undertaking at some time. They need to become familiar with various aspects of capital investment.
What is Capital Investment?
Capital Investment refers to an amount of money that is specifically used by a company for reaching its business goals. The money can be used to buy real estate such as an office or a warehouse as well as equipment or machinery that it may require for its functioning. It can be used to hire more staff to increase workforce capability. Capital investment may also be utilized for advertisement and marketing campaigns.  Capital spending differs from expense spending because capital investment usually results in something of value (i.e. that has worth) at the completion of that spending.  For instance a large piece of equipment or an addition to a warehouse would provide a "value" at the end of the purchase.  Capital expenditures are taxed differently than straight expenses since they create value for the company.
Purpose Of Capital Investment
The primary purpose of capital investment is to increase the profit generated by the business in the long run. Every business runs as long as it is profitable. The more revenue a business generates, the higher are its chances for sustaining itself in the future. There are different ways that capital investment can increase the profits of a business.
Businesses can increase their workforce by hiring more employees. A higher number of employees allows a business to take up more projects simultaneously. They can complete projects faster as well, saving time. Employees with specializations can also improve the efficiency of a business.
Companies engaged in the production of goods or materials can use the capital investment to build additional production lines. They will allow the company to produce more goods and meet the demands of its consumers.
Transportation companies can invest the capital for increasing their fleet. They can stock and transport more goods while ensuring timely delivery.
Retailers, both online and offline, and franchisee businesses can buy warehouses across the country for increasing their customer reach. More stock means a higher number of customers served, which will increase profits.
Sources of Money for Capital Investment
In today's time, funding a business is quite easy. There can be multiple sources of receiving funds for capital investment.
Loans
Businesses can obtain a loan from banks or financial institutions for capital investment. They will give the loan to the businesses at an interest rate. The bank will specify a tenure along with an instalment amount for repayment of the loan. The business may have to pledge collateral in exchange for the loan.
Personal Savings
A business owner who has some funds as his or her personal savings may decide to invest the money to further his or her business objectives. It is recommended that a person, especially one who has limited monetary resources, exhaust other options for capital investment before investing their personal savings into the business.
Venture Capital
Venture capital refers to a sum of money given by an organization or individual to a company or business in return for an equity stake. The individuals or organizations lending the money are known as venture capitalists. They invest in a business or company because they believe it has growth potential. Venture capitalists expect to earn a significant return on investment (ROI) in the long run. They will mostly fund businesses that have a solid foundation and are looking to commercialize their model.
Purpose and Risks
Business owners considering capital investment must understand that the process is going to be long term. It can take up to a few years before they start seeing returns on their investment. Also, capital investment won't make a business profitable if its model is flawed. Owners must deliberate the purpose of capital investment before they pour money into their business.