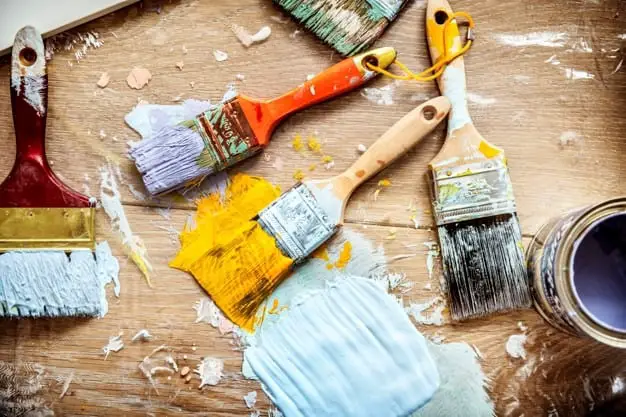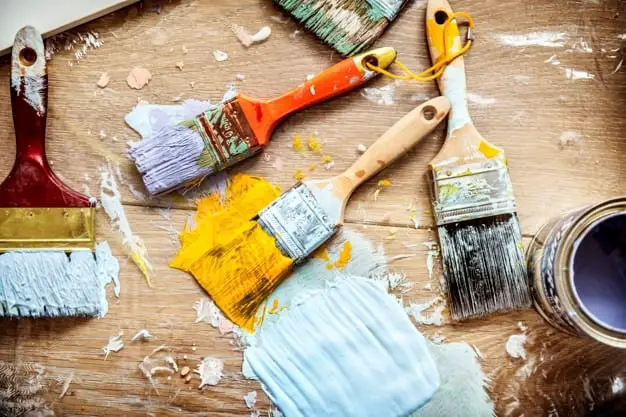 Home remodeling blogs can be a source of great inspiration for homeowners as well as remodeling businesses. They provide a wide variety of home designs that can assist you with giving your home a makeover. There are a variety of tips and tricks highlighted on these blogs that you might have never heard of before. Here are a few great home remodeling blogs that are full of creative and inventive articles and images.
Neil Kelly Blog
Neil Kelly is a company that has been remodeling homes for more than seven decades. Their home improvement portfolio is full of thousands and thousands of satisfied clients. Their website has a separate blog section that shows various projects undertaken by them. The blog receives a new post at least once every week detailing a new home improvement project that they have completed. It can be a great source of inspiration for people who want to remodel their homes.
Bob Vila Blog
Bob Vila is a professional remodeler and designer who runs one of the best home remodeling blogs. He has hosted quite a few TV shows as well based on home remodeling. Before hosting the shows, he launched his remodeling business and has years of experience. His blog consists of a wide variety of remodeling ideas, tips and tricks, and informational posts.
Mr. Handyman Blog
Mr. Handyman is a well-known home improvement company that runs a blog on its website. Their blog contains hundreds of posts regarding home improvement, DIY stuff, and maintenance and upkeep. You are sure to find something that inspires you to remodel a home.
Ugly Duckling House
Ugly Duckling House is one of the best home remodeling blogs for DIY enthusiasts. It is run by Sarah, a DIY enthusiast who has undertaken countless projects for improving her home. She isn't afraid to get her hands dirty and has been remodeling her home for more than a decade. The blog is a great source of knowledge for people who want to remodel homes.
Home Depot Blog
Home Depot is not only the largest seller of home improvement hardware in the US, but it also hosts a home remodeling blog full of articles dedicated to home improvement. The articles are available both from the company as well as independent contributors. You will find posts related to everything from minor upgrades to complete home remodels.
DIY Network Blog
The DIY Network TV channel maintains a blog as well that is full of how-to tutorials and DIY posts for home remodeling. They have videos in addition to written posts that make it easier to follow along. The blog has information relevant to a wide range of skills that may be required for remodeling. DIY Network Blog also gives your information for maintenance and repair.
Fine Homebuilding Blog
If you are a handyman or run a home remodeling business, then Fine Homebuilding is a great source of information for you. Serious DIY enthusiasts will also find the website interesting. While a decent amount of their content is free, you may have to sign-up for a membership to gain access to everything.
Young House Love
Young House Love is among the best home remodeling blogs for DIY enthusiasts. It is run by John and Sherry. They started their blog in 2007 and have shared thousands of DIY projects that they have undertaken. They have written books and also designed products for leading retailers specializing in home improvement.