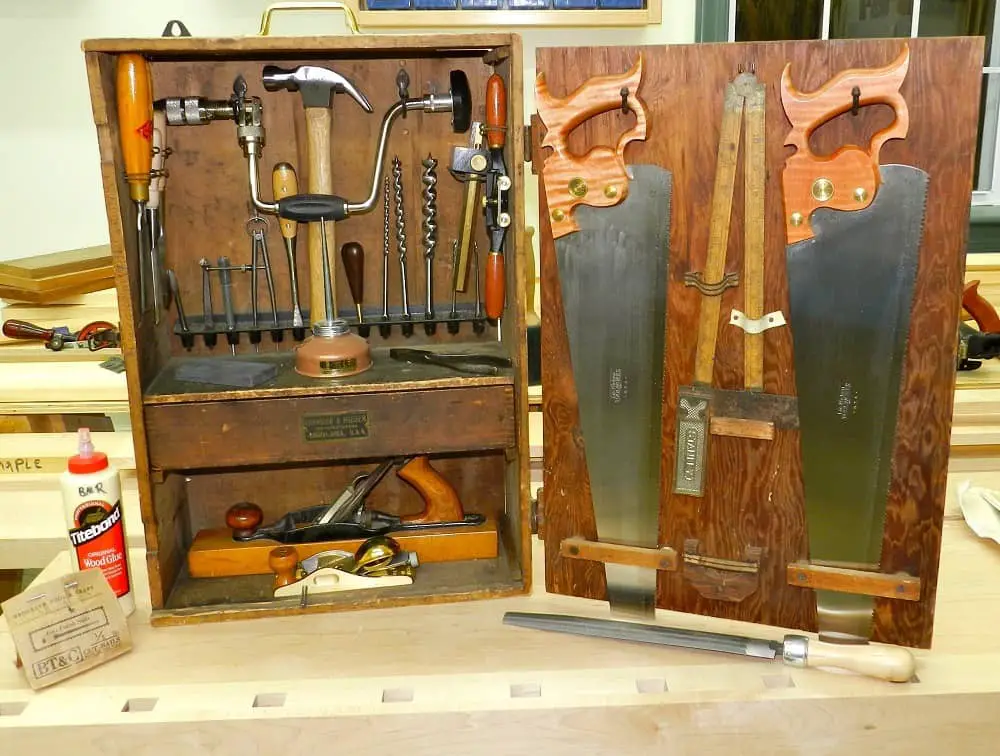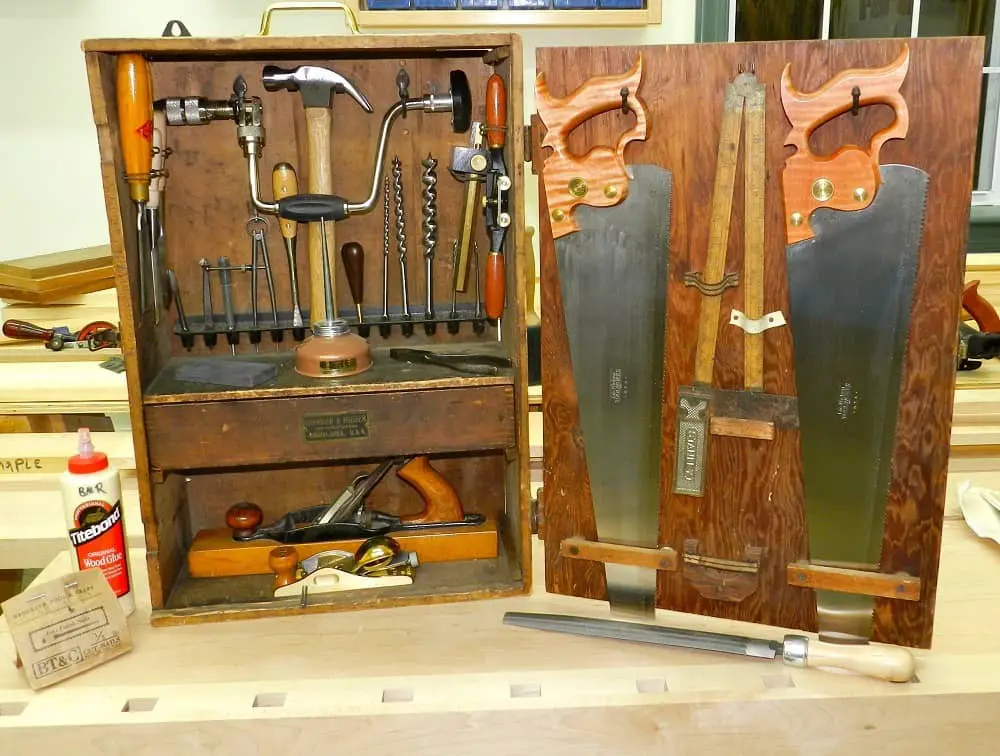 Commercial construction relies heavily on the expertise of carpenters. Woodworking is a unique art that adds structure and foundation for any construction project, whether it is to assemble a roof, reshape a front porch, or install frames for doors and windows. Knowing how to use the best woodworking tools is as important the ability to cut, shape and refine raw wood into your own masterpiece. Here are some of the most resourceful tools that benefit carpenters and amateurs alike and help you to build your best wooden pieces:
1. Hand Saw
With its timeless application in cutting and resizing wood, the hand saw is an important tool for woodworkers to produce equal-sized planks for floorboards, furniture, staircases, etc. Several different designs are available to execute precision-scaled pieces.
2. Nail Gun
Powered through electricity, the nail gun is a smart, time-saving solution to optimize all kinds of carpentry. It is used to nail pieces of wood together quickly and effortlessly; a task that would otherwise require immense manual labor using hammer and nails.
3. Smoothing Plane
Popular across Amazon construction contractors, the smoothing plane is one of the best woodworking tools that add a cutting-edge, literally and figuratively, to the wood surfaces. It is fine-tuned to maximize balance and easy grip for scraping off uneven edges. Even the shavings come apart with consistency.
4. Compound Miter Saw
An ergonomic tool for creating accurately beveled wooden structures, always found in woodshops. It offers a seamless versatility across scaling and alignment, allowing the wood smith to lead movements and directions as the miter saw does all the work.   
5. Levels
Levels (also known as bubble levels or spirit levels) are simple yet effective tools to guide project installations and alignments, so the carpenter is aware of his balance and horizontal or vertical orientations. Spatial perfection comes from neat geometric accuracies that are pleasing to the eye.
6. Staple Gun
With complete portability, the staple gun makes it easy to fix upholstery within frames, connect door and window frames to the wall and much more. It is also available as pneumatic guns that use air pressure to nail two objects together. It is a must-have for all woodworking construction projects as it saves time and provides reliable, durable results.
7. Thickness Planer
Another of the best woodworking tools, the thickness planer is used to shape larger wooden pieces into equally dimensioned planes. It has a user-centric design that allows woodcutters to change speed gears and transition into the required cuts without a struggle. An integrated exhaust mechanism conveniently clears out shavings and dust.
8. Tool Sharpening Set
A multi-purpose tool for sharpening blunt nails, work-worn chisels and cutting knives. Depending upon the carpenter's choice for well-defined finishing, the tool can be adjusted for optimum sharpening at a precise angle. Just like how a blunt knife is the most dangerous tool in a kitchen, blunt chisels and nails are a call for disaster in the woodshop.
9. Circular Saw
The circular saw is not the most accurate (or safe) saw in the workshop but it is the most versatile. With careful use and with templates used as guides you can get a lot done with circular saw in a woodshop including cutting down long wooden members as well as ripping wide wood members down when necessary.