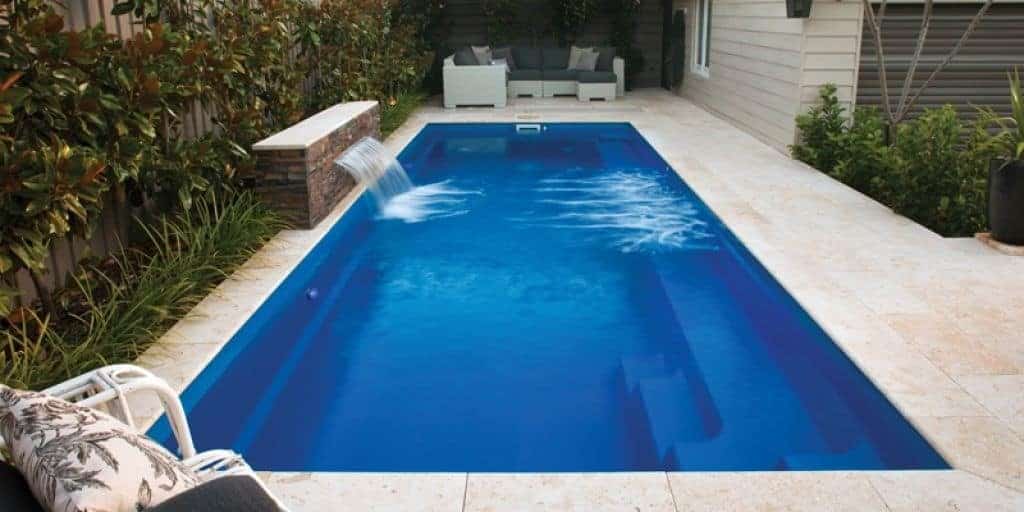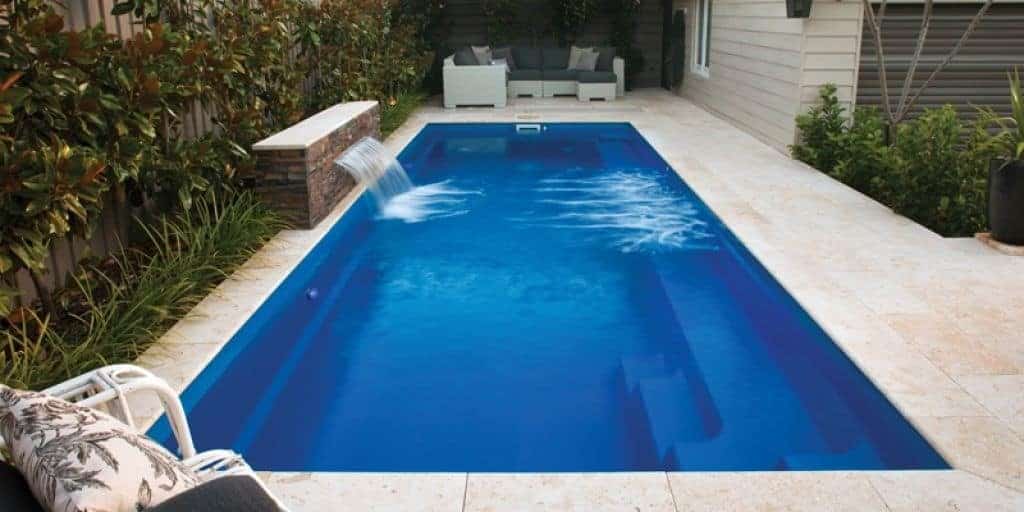 Swimming pools are a great way to utilize indoor and outdoor spaces to add a bit of recreation and personal retreat. They cover a vast residential and commercial scope in the form of private pools tucked into backyards, landmark public pools with fountains, competition pools for sports, etc. There are also luxurious infinity pools for hotels and ships that are designed with the illusion of water cascading over the edge and dissolving into the sky. If you are a constructor, an engineer or a project manager hired for pool construction, your clients will expect superior bespoke services for the money they invest in their choice of pools. Regardless of the company you represent, the pool construction process has some standard milestone stages that will help you transform the client's idea into a turquoise reality. All construction methods must conform to safety regulations that employ proper emergency alarm systems, heat and light provisions, corrosion resistance, and leak prevention.
Stage 1 begins with signing and finalizing all the necessary paperwork with your client. Your plans, hydraulics, and installations will need to be approved and authorized by the required agency. Risk assessments will help to isolate and overcome potential red flags.
Stage 2 will commence with the pool area excavation, followed by steel fixing around the interior. Once the steel fixing has lined the wall, it will be changed to accommodate the pool plumbing, suctions, blower lines, drainage, and so on.
This will then transition into Stage 3, where concrete (gunite) will be sprayed into the steel grid, shaped into place, and watered regularly to achieve the correct consistency. The architecture must be durable and perfectly executed. The process may last for a couple of weeks, after which all the plumbing lines and valves will be installed. The pump, water filter, and chlorinator will also be attached.
The pool's lining, or basin, defines what type of pool it is. For example: gunite pool with steel and gunite lining; fiberglass pool with fiberglass-plastic basin; vinyl-lined pool that uses vinyl-lining to reinforce the metal or plastic grid wall.
Stage 4 involves coping to assemble the pool tiles, rocks, and expansion joints. This is where the basin gets covered with the pool coping. Effective sealing placements will prevent faulty leaks in the pool. There are several state-of-the-art decking and patio-like styles that customers explore in order to personalize their ideas. As part of the pool construction process, you can incorporate ledges, upstands, and ladders within in-ground pools and spas.
Once the pool has been filled with water, Stage 5 will be all about tying up loose ends. You will ensure the proper cleaning, filtering, and chlorination of the pool. All equipment must be functional and ready to go. You must check that all the electrical lines are safely installed and that a thorough inspection has been carried out. Your client will tread unchartered waters at this stage, literally and figuratively, so you have to be sure to clarify the necessary maintenance and safety procedures.