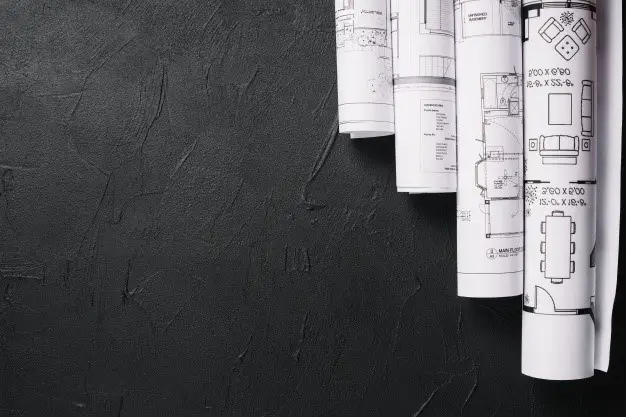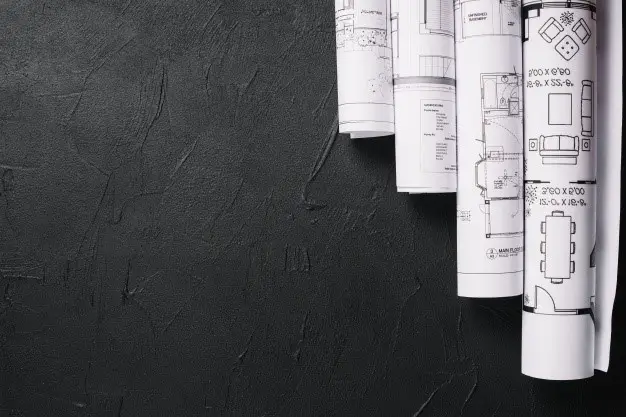 Having the right project management experience in your "portfolio" is a requirement for all businesses, be it construction or remodeling. Owners will hire project managers that have adequate experience and knowledge. Clients will opt for construction companies whose owner or manager has a rich portfolio of projects. So it is necessary for people in charge of construction or remodel companies to have the required project management experience. Here are a few ways you can get project management experience and boost your credentials.
Volunteer For Community Projects
One of the best ways to get project management experience is by volunteering. You can participate in community projects or those organized by non-profit organizations. There is a wide range of community projects that need volunteers. As you want to gain project management experience, you should try to volunteer in a position that will help you with the same. You may have to start small before you get to work at your desired position. You will not get paid, but the experience you earn from the project will be more valuable in the long run. It will assist you in getting projects in the future while also boosting your credentials. Volunteering also enables you to gain new contacts. They can give recommendations for your work as well as present you with new opportunities in the future.
Create Your Own Projects
Creating your own projects is a valuable way to get project management experience. It gives you the freedom to do the project you are interested in and to exhibit skills in the area of your choosing. Time and resource management are two important factors to pay attention to when creating your own projects. You don't want to undertake a project that will take too long to complete or is too big to be managed by a single person. Start small and take up more challenging projects as you gain experience. Projects that are expensive both in terms of money and resources should be avoided. You can also consider approaching a mentor who can guide you with the projects that you could handle while just starting out.
Work As An Intern
Working as an intern under a project manager or supervisor provides a great opportunity to get project management experience. Look for opportunities with reputable organizations where you will be working under project managers themselves. If you are going to work as an intern, make sure that it involves actual work in the field and is not limited to a desk job. An internship is a great option for freshers and inexperienced individuals to boost their project management credentials.  Normally internships fall under the "summer internship" category when general contractors hire undergraduates who are out of school for the summer, but interships can really occur at any time during the year and can take place with a recent graduate or someone who didn't go to college to get an engineering or construction management degree.  Our construction company usually hires summer interns but there is probably at least one person  year we hire as an "intern" who we are really just hiring on a temporary basis with the option of brining on full time after a set period of time (usually 3 months).  This is a "win-win" for companies and interns because the interns get the experience and the companies are not locked into a full time employee if the intern is not the right fit.
Move Up The Ladder
No company will hire a recent graduate to work as a project manager from the first day. You will have to start somewhere and start small. At our company, we always hire recent graduates as a "project enginer" or similar, and even then we would prefer that the candidate has some sort of experience in construction.  As you gradually gain knowledge and experience, you can move up the ladder of the organization until you get to manage your first project. It may take a few years, but it will pay rich dividends in the long run. Besides, you will have to put in a couple of years' worth of work at the very least, be it as a volunteer, working on your own projects or as an intern.
Project Management Certifications
Many institutes and universities offer project management certifications for individuals who want to specialize in this field. The duration of these courses can vary from a few weeks to a couple of years. Opt for courses that include practical working opportunities instead of just theory work. You might also get to work with a few renowned organizations during the tenure of the course. Project management certifications can be a great way of boosting your credentials.