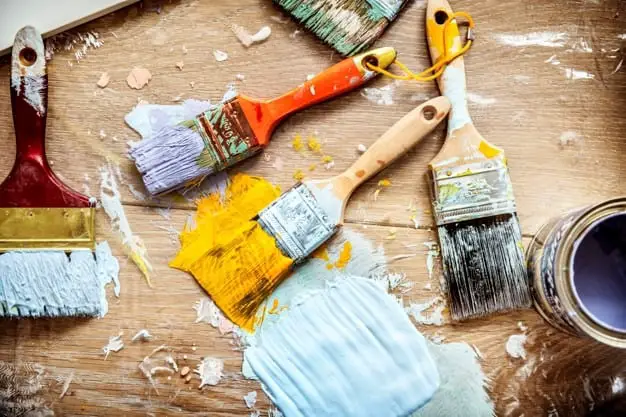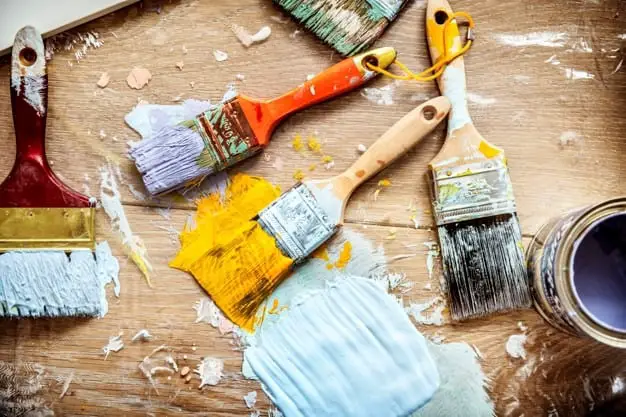 If you are a painting contractor or subcontractor, you often think of how to get painting contracts. It is especially true for new businesses. There are different ways of getting a painting contract. Some of these require marketing or advertising while others rely on networking. You might be aware of some of them but could be overlooking others. Here are a few ways to get painting contracts.
Advertisements
Advertising is an overlooked way of getting painting contracts. Contracting businesses can advertise their painting services in numerous places. 
Here are the top ten ways to pay for marketing or advertisements to get painting contracts:
Buy an ad in a newspapers
Ask or pay to be included in local directories
Drop off leaflets or business cards at local businesses and neighborhoods.
Write a free ad in Craigslist,
Join the Homeadvisor/Angieslist websites and they will send you real leads
Buy ads and have a presence on social media platforms like Facebook and Linkedin
Advertise through google Adwords
Adverstise on a local radio station
Advertise on a TV channel.
Adverstise through streaming radio services such as pandora or spotify
Property Management Agencies
Property management agencies and companies can be a great source of getting painting contracts. They manage the properties on behalf of the owners. The agency or company can rent out the property to tenants. They will often repaint the property before a new tenant moves in. Property management companies hire painting contractors for the job. You can seek out these agencies and give your contact details and price estimates for the services you offer. One or more of these agencies might provide you work sometime in future.
Specialize As a Painting Subcontractor
You can get painting contracts by working as a subcontractor who specializes in painting services. Many general contractors hire subcontractors to complete different aspects of the construction work. They will hire an electrical subcontractor, a plumbing subcontractor, a painting subcontractor and so on. You can network with the contractors in your region and present your offer to work with them. Give them the average price list of your services and a portfolio of your completed projects. One of the contractors might end up hiring you for a future project.
Interior Designers and Architects
Quite a few property owners visit interior designers and architects for drawing the plans of their residential or commercial property. Some of them might ask the designer or architect for contractor or subcontractor referrals. A few interior designers might hire one of their preferred painting contractors for the job. Contracting companies can introduce themselves to interior designers and architects and build relations with them. Their contacts may present them with a working opportunity in future.
Government Bids
Bidding for government contracts is another way to get painting contracts. Government departments in each state or local municipality open contracts for painting services and supplies. These contracts can be found on the websites of the respective departments. Advertisements for government painting contracts are also published in newspapers. Some sites such as governmentbids.com list open contracts from different state and federal departments across the country. Contractors can visit one or more of these sites and bid for government contracts. Bidding for government contracts is quite competitive, and high-quality work is expected.
Referrals
Word of mouth is a cost-effective marketing strategy to get painting contracts. Whenever you finish work for a client, you should ask the client to refer and recommend you to their contacts. People often ask their acquaintances, friends, and family for recommendations whenever they need to hire a painting or remodeling contractor. These referrals can assist you in getting new painting contracts.